Gallery
Welcome to our Sheetmetal Photo Gallery!
With over 46 Sheet Metal Fabrication experience, we manufature many sheet metal products by utilising our advanced (CNC) machine to bend, weld or cut.
This gallery includes photos of Sheetmetal, Metal Profile Cutting, and Product Diversity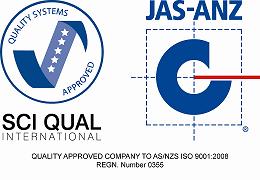 Quality workmanship are short lead time are our comepetive advantages.
Talk to our Sheetmetal Specialists Call (02) 9631 6000 or