Contact C-Mac Industries Pty Ltd
General Enquiries:

(02) 9631 6000 (Western Sydney - Girraween)

International Enquiries:

61 2 9631 6000
Location:

72 - 74 Mandoon Rd, Girraween 2145 NSW Australia
Contact Online: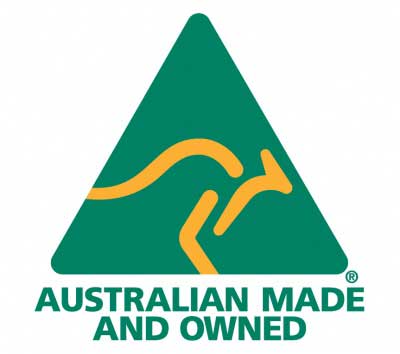 Facebook is C-Mac Industries Pty Ltd "Company Notice Board" for Staff, friends & Customers.
A.B.N. 81 640 964 923
C-Mac's Capability Statement PDF
Email Contact details
General Enquiries: info[at]cmac.com.au
Sales Enquiries: sales[at]cmac.com.au
Specific Enquiries:
Nursery & Bagging Equipment. Purchasing: mitchellk[at]cmac.com.au
Transformer Oil Purification & Onsite Service: steveg[at]cmac.com.au
Accord Acoustics: ziaullahk[at]cmac.com.au
Accounts: accounts[at]cmac.com.au
Hours of operation:
Workshop: 7am to 3:30pm & Office: 7am to 4:30pm from Monday to Thursday

7am to 1pm for both Workshop and Office on Friday

(For Urgent work please contact department required in contact list on mobile or send an email)

Dock 1 Sheetmetal – Pickups

Dock 3 Sheetmetal – Deliveries

Dock 4 Engineering – Pickups and Deliveries
Postal and Street Address:
72 - 74 Mandoon Rd, Girraween 2145 NSW Australia
---
Innovative Metal Solutions

If you cannot find what you exactly need or you need something special, C-Mac's sitemap is for you to find them. Remember we are the designer and manufacturer (Australian Made) we can provide you with "Innovative Metal Solutions".