Pot Lifters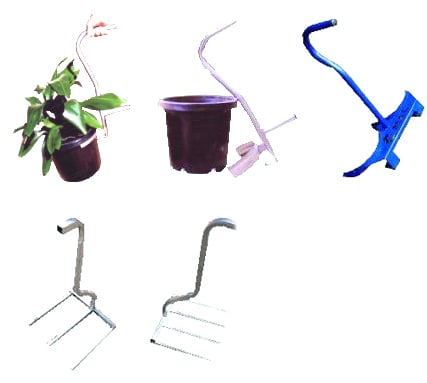 What are Pot Lifters?
Pot lifters, known as pot lifting handles, are simple lifting equipment that are used in plant nurseries. Pot lifters make it easier and faster to transfer and move plant pots from one place to another.
Pot lifters can hold up to 10 pots at a time. Nursery staff can work efficiently and finish tasks quickly with the help of pot lifters.
What are the uses of Pot Lifters?
Continously transferring and lifting a few pots at a time may make nursery staff feel exhausted. It can cause back problems which are common in the horticulture industry. Repeated or continuous exposure to manual handling of plant pots often increase the risks of musculoskeletal injuries.
Reducing physical risks to your nursery staff and workers can increase their productivity and moral. Pot lifters also help a lot in saving time and effort when handling potted plants.
Why choose C-Mac's Pot Lifters?
C-Mac has a wide range of pot lifters to suit different pot sizes. C-Mac's pot lifters can not only be customised based on your needs, but also have great ergonomic design to improve your workplace health & safety. They are extremely strong and built with high-quality materials (e.g. stainless steel or galvanised steel)
Pot lifters are convenient to use because of their ergonomic shape so they increases work efficiency and reduce the repetitive tasks of transferring pots.
C-Mac's Pot Lifters Features
Light weight
Numerous sizes available or can be made to suit your special pot size.
Takes the back strain out of the repetative task of moving and lifting pots
Convenient carrying of plants with one hand
Carry up to 9 x 100 dia. pots if required
Use either right or left hand
Double handles can be fitted for shelf or trailer loading or unloading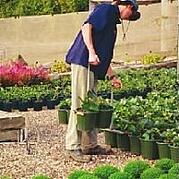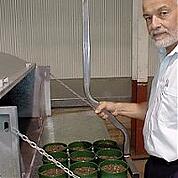 Click here for "Plant & Equipment Finance"
Contact us on 02 9631 6000 to make an enquiry OR